Empowering Human Service Leaders
Lead with Confidence. Thrive in Your Role.
At the Human Services Leadership Academy, we are dedicated to empowering human service leaders to thrive and make a lasting impact. Through our comprehensive courses, programs and expert coaching, we provide the tools and support you need to unlock your full potential, develop unwavering confidence, and lead with excellence.

Join us to thrive in your role and create positive change in the lives of those you serve.

What we offer
Dive deeper into our offerings! Click on each section below to explore the transformative services tailored for your leadership journey.
Online Training Library
Dive into a treasure trove of resources tailored for human services leaders, offering actionable insights and evidence-based strategies to elevate your leadership game.
Learn More!
New Leaders Launchpad
Kickstart your leadership journey with our exclusive membership, providing essential tools, community support, and just-in-time resources for emerging leaders in the human services sector.
Learn More!
Digital products
Explore our curated selection of digital tools, templates, and resources specifically crafted for human services leaders, designed to simplify and streamline your journey.
Learn More!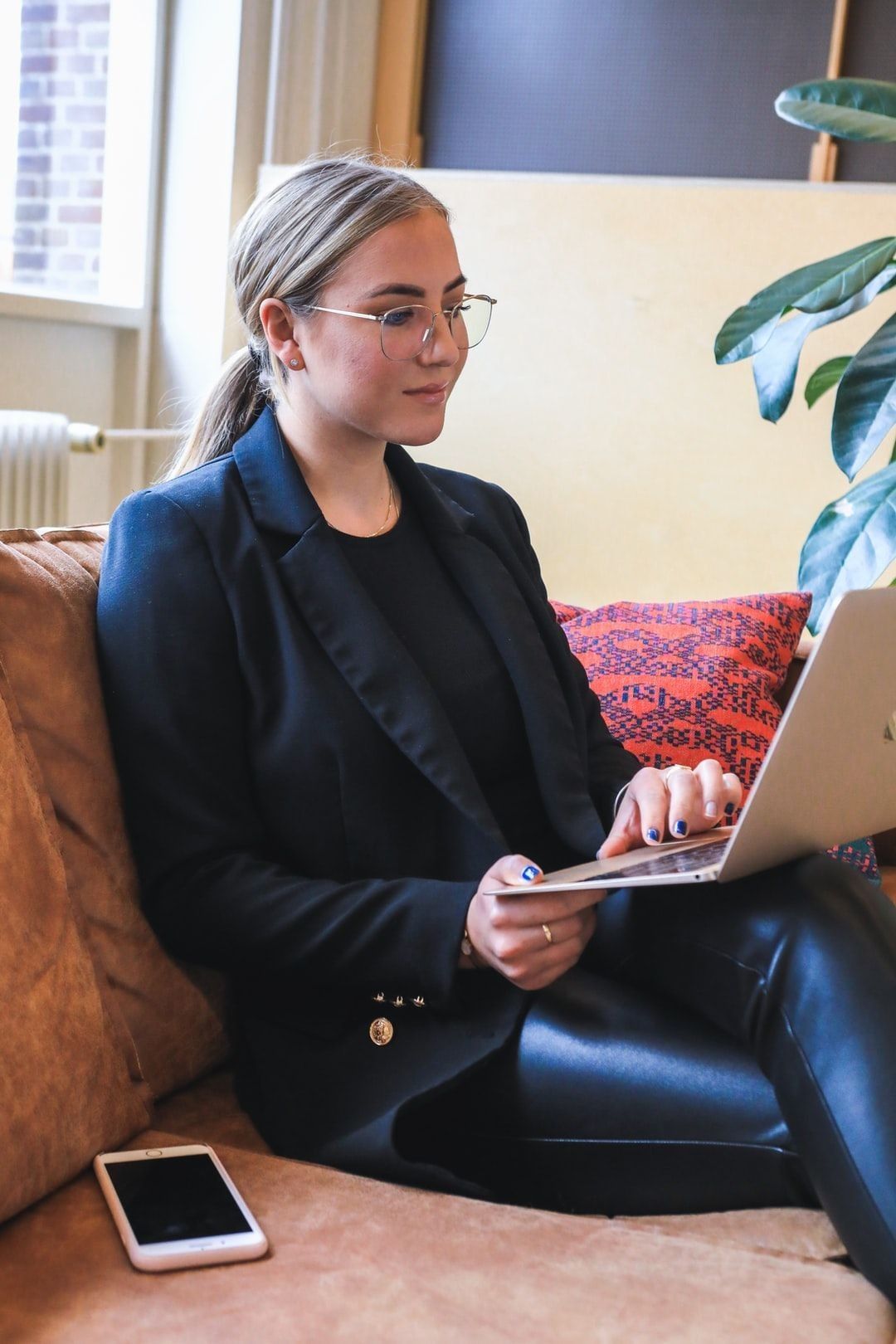 Coaching Services
Address specific challenges or accelerate your growth with tailored coaching services, offering one-on-one, group, and solution sessions for insightful guidance and support.
Learn More!
Live Training
Engage in immersive live sessions designed to address real-world challenges, fostering interactive learning, networking, and hands-on leadership skill-building.
Learn More!
FREE Leadership Lounge
Join our community hub where aspiring and seasoned leaders come together to share insights, challenges, and victories, all in a supportive and empowering space.
Learn More!
Benefits of our courses and programs
Designed by Helping Professionals for Helping Professionals
Practical
Gain Real-World Skills for Immediate Application
We focus on providing actionable insights and practical tools that you can immediately apply in your day-to-day work as a human service leader.
Time Efficient
Control how you learn & progress
We understand the demands of your busy schedule. Our courses and programs are thoughtfully designed with concise modules, focused content, and flexible learning options, so you can accelerate your professional development without sacrificing your valuable time.
Affordable
Access High-Quality Development at an Affordable Price
We believe that professional development should be accessible to all. We prioritise providing exceptional value for your investment, ensuring that you can access the resources and support you need to thrive without breaking the bank.
Kind Words we've received
"Great resources / tools and provided insight into my personal strengths and weaknesses as a leader and how to work with that."


Training Particpant
Shelley had the ability to make me feel supported, valued, respected and listened to, while challenging my thinking and perspective on some core issues.


Coaching client
This was an amazing experience because I felt listened to and validated but at the same time challenged in areas that required some shifting in my thinking and changes to my attitude and behaviour.
Coaching Client
Hi, I'm Shelley,
The founder, and head Leadership Coach, of the Human Services Leadership Academy. Over the past 20+ years, I've experienced and observed the many challenges and triumphs that come with leadership.
Drawing from these experiences, and the lack of leadership training options tailored to our sector, I established this Academy with the aim of equipping leaders with the necessary tools and strategies to excel.

We stand by the belief that leadership is a learnable skill, a journey of continuous growth, self-reflection, and adaptation, particularly within the unique and challenging environment of Human Services.
Normal heading 4 - tidy up, add out mission and CTA for the leadership lounge / community - Fix picture
Online Training Library
Our short courses provide focused and practical learning experiences tailored to the needs of human service leaders. Dive into specific topics and acquire valuable skills that can be immediately applied in your role.
Purchase individual courses for just $27 with 3 months of access, or join the library and unlock our entire course catalogue at only $29 a month.

\Learnworlds\Codeneurons\Pages\ZoneRenderers\CourseCards
New Leaders LaunchPad
Fast Track Your Leadership Transition
Conquer Uncertainty, Cultivate Confidence!

Join our exclusive membership, providing essential tools, community support, and just-in-time resources for new leaders in the human services sector.


Coaching
Our coaching services are tailored to your specific needs as a human service leader. whether working in a group or one-on-one. our experienced coaches will provide guidance, support, and insights to help you overcome challenges, enhance your leadership skills, and achieve your goals. Our coaching sessions offer a confidential and empowering space for your professional growth.
Solution Sessions
Get targeted coaching in a focused 90-minute session to address specific situations or challenges. Utilising a solution-focused approach, our experienced coach helps you gain clarity and develop actionable strategies.
1 : 1 Coaching
Experience personalised coaching tailored to your specific needs as a human service leader. Work directly with our experienced coach to gain insights, overcome challenges, and achieve your professional goals.
Group Coaching
Engage with a tight-knit group of peers, to gain valuable insights, and enhance your leadership skills through collaborative learning and support.


Join us in The Leadership Lounge!
A community where you can access free resources, share insights and challenges, participate in monthly coffee chats, and find answers at our monthly Q&As.
Stay Updated!
Get updates on live streams, news and more right in your mailbox.
Get started
Overview of the workbook
Created with